Dog Training
with Real Results

Dogs make good days wonderful and bad days bearable. They sit with us when we are sad, are excited when we come home and hang on our every word. There's good reason for them being called "man's best friend."
Dogs do an amazing job of navigating our world – a place that inherently does not make sense to them because we do not speak the same language. Yet, they "get" us much better than we "get" them.
We unintentionally do things such as call them repeatedly, cuddle them when they are scared, and expect them to know stuff they have no reasonable way of knowing. By us not speaking their language, our best friend learns to ignore us, has anxieties and gets in trouble. It doesn't have to be like this.
We know you love your dog! We love dogs, too – so much so that we have dedicated our lives to understanding them and making their lives (and yours) better through dog training.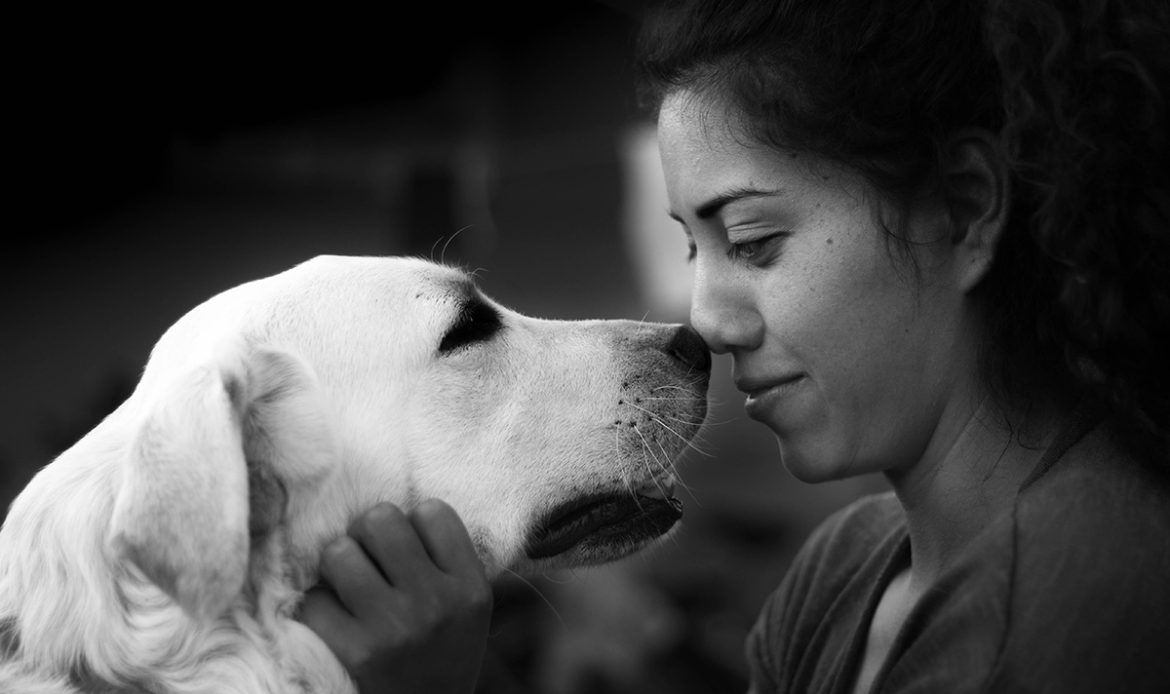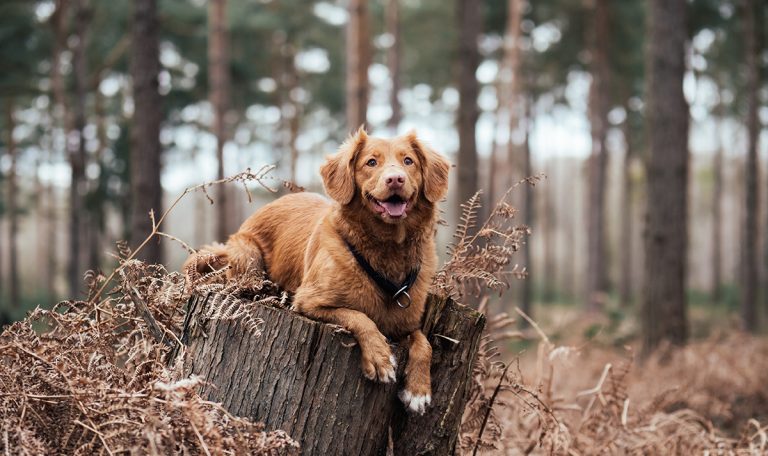 If your dog is ABSOLUTELY perfect – a best friend who adds to your life, never gets into trouble or barks at the doorbell, and would never dream of chewing on a shoe – you can still deepen your relationship.
Imagine enjoying hiking without a leash and knowing your dog will respond; playing hide-and-seek; teaching them to roll over, high five or to fetch things! We have many classes you and your dog would love.
Dog Training
To Fix Problems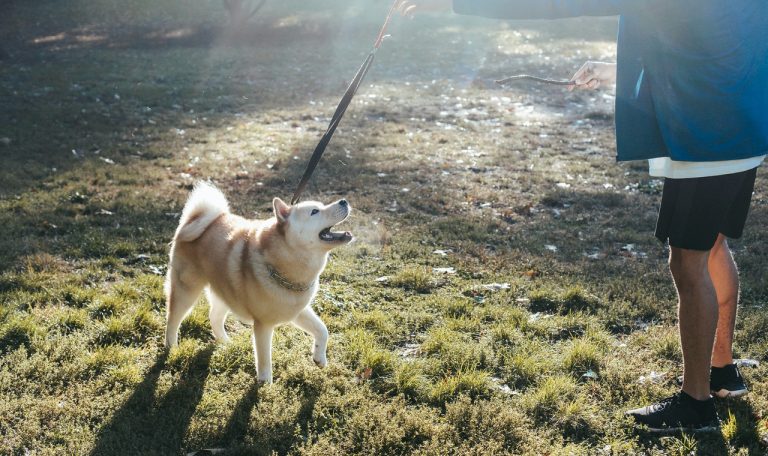 If your dog is ALMOST perfect, except … he or she is afraid of storms, surfs the counter for food, jumps on people, pulls on the leash, has problems with other dogs, guards food/toys, etc… we can help.
We deal with dogs who have: dog-to-dog aggression; dog-to-human aggression; food aggression / possessiveness; fearfulness; shyness; sound and touch sensitivity; fear biting; fear of men/women/children; housebreaking problems; separation anxiety; destructiveness, escapism, self-mutilation; excessive barking, chewing, digging, jumping and car chasing every day.
You are not alone, and all hope is not lost.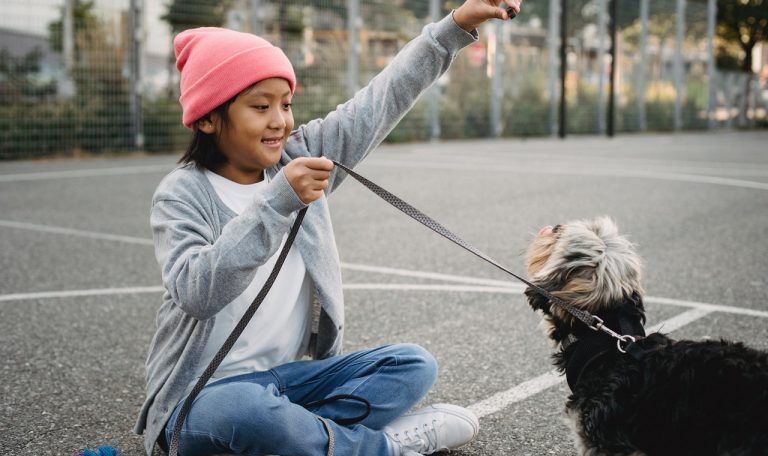 Whether your favorite dog is a sweet four-legged furball whose biggest problem is leaving muddy footprints and hairballs around the house, one who hides under the bed when it storms or one who has unwanted aggression, we can help bring out the best in your dog through training. Dog training does not make dogs into robots – it does the opposite! Clear dog training helps your dog make sense of the world they live in.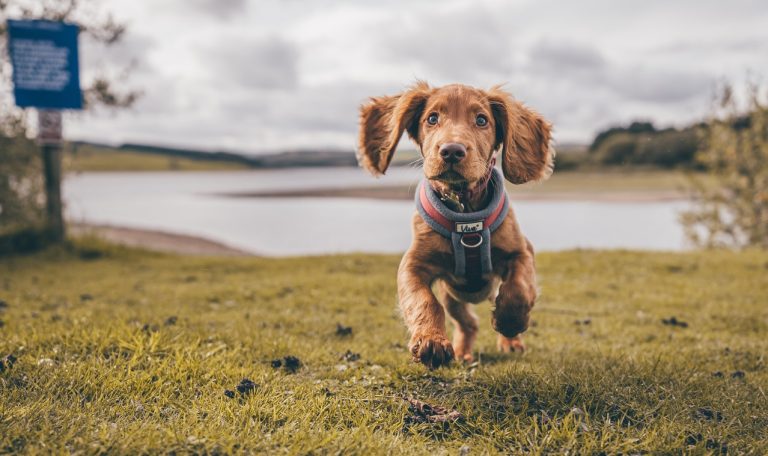 Our dog training is different – we get real lasting results by working with the "Whole Dog." We teach you to think the way your dog thinks, to understand what matters to them and to work with who your dog naturally is.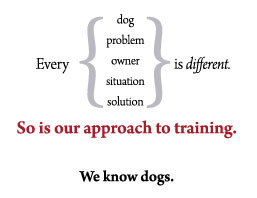 Testimoinials
What

Our Customers

Are Saying